Back to: MATHEMATICS SS2
Welcome to class! 
In today's class, we will be talking about inequalities in two variables. Enjoy the class!
Inequalities in Two Variables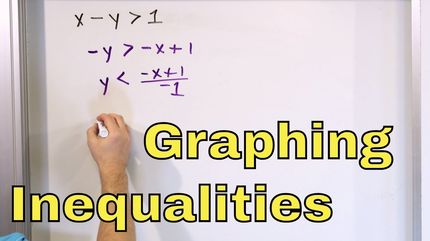 Evaluation
Sketch the graph  of  the functions:
1) 4x + 3y = 12
2)  y  –  x  = 5
In our next class, we will be talking about Application of Linear Inequalities.  We hope you enjoyed the class.
Should you have any further question, feel free to ask in the comment section below and trust us to respond as soon as possible.
How Can We Make ClassNotesNG Better - CLICK to Tell Us💃
Pass WAEC, JAMB, NECO, BECE In One Sitting CLICK HERE!
Watch FREE Video Lessons for Best Grades & Academic Success💃